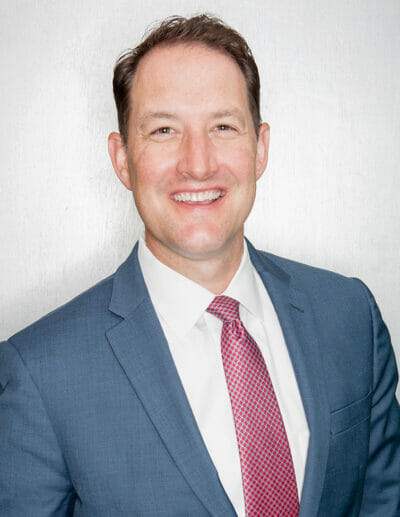 Catholic schools have a tremendous impact on their communities, and CSCOE strives to have a tremendous impact on Catholic schools. Together, our work has resulted in enhanced excellence and increased enrollment — our mission since day one. 
By Brian Ragatz
President, Catholic Schools Center of Excellence
Greetings!
This year, I write the Impact Report introduction with mixed emotions. 2021 didn't bring the certainty we had hoped for amid the pandemic. Although safety requirements moved to recommendations, thoughts of returning to normal faded. And again, differing opinions strained civility. 
Through this, one of the clearest lessons the pandemic has taught me is that our future is bright because of our children. They are resilient and faithful, even during this chaotic time. They are doing what is asked of them and excelling in many ways.  
A major reason why children are excelling is because of who is pushing them to realize their full potential. More than 3,000 Catholic school teachers and staff not only showed up for in-person learning, but they also stepped up every day to provide the love and support that our children need to learn and grow.
As I told Catholic school principals early last year, the feat of the year cannot be that we're open; it must be that we're excellent. This was the case as we saw Catholic school enrollment rise again and academic scores take a monumental leap! We should all be proud of our schools, students, staff and families for their amazing efforts and accomplishments.
Years from now, when people look back on education during this time, I hope they see the common thread between the students who thrived because they were part of a community that was always in it for them — Catholic schools. 
Read Full Issue