Calling all Catholic school parents, retirees and prospective teachers!
Help fill a critical role in Catholic elementary schools by becoming a classroom substitute. This FREE two-day course will prepare you with the skills needed to ensure continuity of learning when a teacher is absent.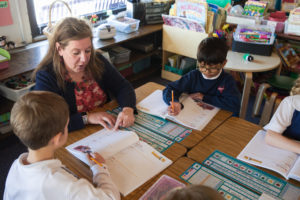 "As a recently retired Catholic K-8 teacher, I highly recommend the workshop. A participant will not be disappointed with the preparation he or she receives!" – Sue, recent attendee
You will learn valuable skills that will allow you to manage a classroom and contribute to student learning.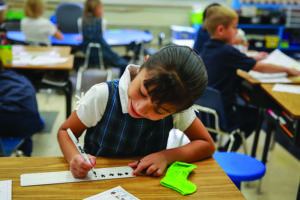 "I still recall how extraordinarily well the two days were organized and instructed for both a novice and tenured participant. The presenters were well-seasoned administrators who demonstrated a passion for the Catholic faith and Catholic education." – Sue, recent attendee