We've brought two Catholic school principals on board for key leadership roles. Brian Ragatz, who most recently led St. Odilia Catholic School in Shoreview, is CSCOE's new president, and Jennifer Haller, who most recently served as principal of St. Michael Catholic School in St. Michael, will serve as director of excellence.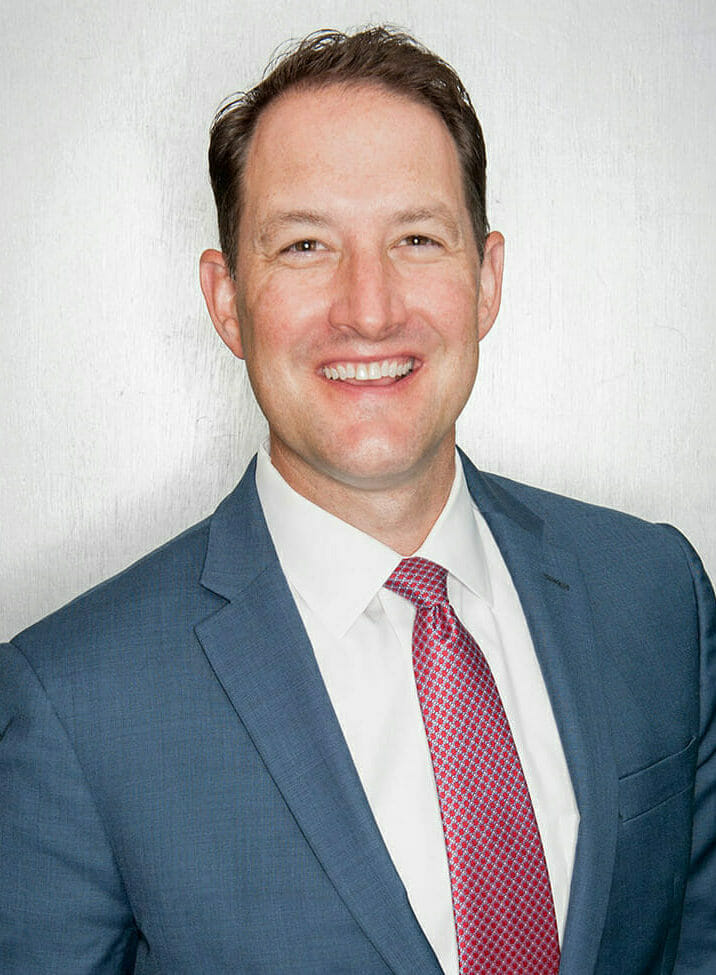 The changes come amid our continued growth. Since 2015, we've supported the 79 Twin Cities area preschool through eighth-grade Catholic schools with a successful bottom-up approach in responding to their needs.
Our founder and former president, Gail Dorn, was promoted to executive chair. She'll lead CSCOE's expansion to help more Catholic schools beyond the Twin Cities. Helen Dahlman, who served as a consultant, will assist in this effort on the growth team.
Gail described Brian and Jenny as "star principals" and "entrepreneurial," saying that they seek growth and excellence in all they do.
Brian, a product of Catholic education since kindergarten, has nearly 20 years of educational experience in Catholic schools within the Archdiocese of St. Paul and Minneapolis. While serving his school communities, Brian was promoted as a second lieutenant in the Minnesota National Guard, serving as a chaplain candidate. He also served as an adjunct instructor for St. Mary's University and the University of St. Thomas graduate educational leadership programs.
"At CSCOE, there's a wonderful entrepreneurial culture," he said. "We're always working on reinventing ourselves to better serve our Catholic grade schools. We encourage our principals and teachers to do the same and take a chance on a new initiative to drive excellence and, in turn, increase enrollment."
Jenny has worked as a national educational consultant in school improvement initiatives, served as a curriculum development coordinator and taught graduate courses at a local university.
Read more about Brian and Jenny.